Today, sales are increasingly made online. Window shopping is an internet-based activity, as is the entire purchasing process, from picking the online store to paying for the basket. And everyone wants this experience to be as smooth as possible. The time your website takes to load, the website speed, has a direct impact on this coveted fluidity. Don't take our word for it, a number of studies have shown a direct correlation between this response time and the conversion rate.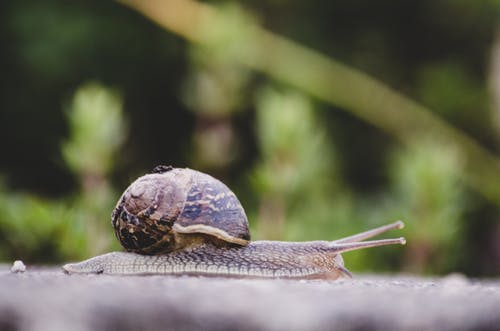 The longer people have to wait to access your site, the less they want to stay there. One study revealed that:
a 1 second wait reduced the number of page views by 11%,
this same waiting time reduced customer satisfaction by 16%,
this, in turn, lowers the expected conversion rate by 7%,
which leads to a loss of revenue of about $2.5 million if your e-commerce site generates $100,000 per day.
This article discusses the influence of website loading speed on the number of sales.
A slow website spells disaster for your sales
The response time of your website is crucial to the user experience of your prospects and customers. Even a small fraction of a second could have a huge impact on your sales if you are not careful.
The average loading time for conversions is 2 seconds. Yes, it's still long, but nevertheless faster than millions of other websites that currently exist.
After 3 seconds of loading, 40% of customers automatically leave websites.
At the same time, waiting 2 seconds in the course of a transaction triggers a huge dropout rate of 87%.
Basically, if the loading time of your page is too slow, 18% of customers will cut short their purchasing process.
Again when it comes to conversion, 75% of visitors to your site will never return if it takes more than 4 seconds to load.
Yet, even of those who have still taken the trouble to complete the purchase process, 79% may never buy anything from it again if they have been dissatisfied with their experience.
And yet, a simple 36% improvement in loading speed can result in a 27% increase in the conversion rate and a 10.5% increase in the order rate. That's the experience at Aliexpress.
46% of Internet users consider the time it takes to load the payment page as the first factor that prompts them to return or not to an e-commerce store. And when it takes too long to display, 44% of them have doubts about the success of the transaction.
However, it is always important to maintain an optimal response time in order to avoid bad publicity. After all, 44% of Internet users do not hesitate to share their misadventures with others, online of course, on a specific website.
You can find a computer graphics that perfectly summarises all this on Hosting Tribunal.
An impact on sales, but what else?
While your sales may be the main elements impacted by the response time of your website, keep in mind that your natural SEO on Google may also never take off because of it.
The bounce rate increases by more than 30% when the speed of a site increases from 1 to 3 seconds.
It gets even worse if it goes to 5 seconds with a bounce rate of almost 90%.
Imagine if your site takes more than 10 seconds to load! This rate will rise to 123%.
On the other hand, a page that loads in 2 seconds motivates visitors to visit 8.9 pages on the site, compared to only 3.3 pages for a latency time of 8 seconds.
A small difference of one second in this loading time results in an 11% decrease in traffic.
Add another 0.5 seconds for each search page generated and you would see a 20% reduction in traffic.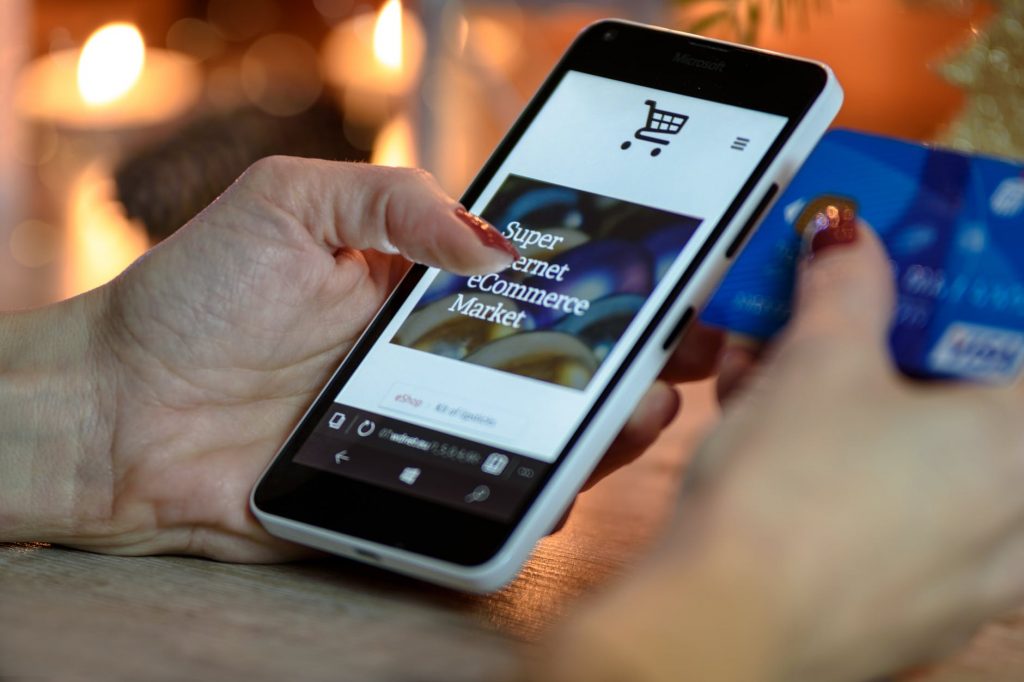 How to remedy this sluggishness
Optimising the loading time of a website means tackling both its desktop and mobile version. In fact, 12% of mobile users expect websites to load faster on a smartphone or tablet. On the other hand, 21% hope that it will be at least the same on computers and mobiles. And even if 30% of users do not appear to be too bothered if sites load more slowly on a mobile device than on a PC, that's no excuse to offer them a bad user experience. To achieve an optimal response time therefore, you can:
reduce the size of the images,
avoid using too many plug-ins,
set up a system to purge the cache of the site,
enable GZIP compression,
use a good content management system (CMS).
You will find some tips in one of our previous articles.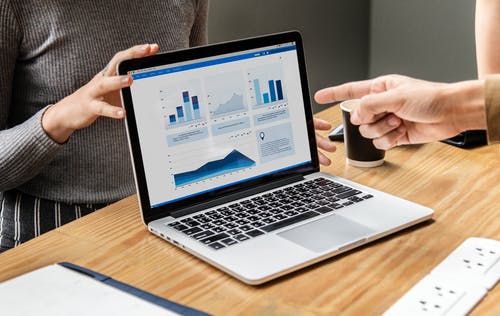 Setting up efficient monitoring
You can take your pick of any number of tools online that will keep track of the exact loading time of your website. Among them are Google PageSpeed Insights (Google's own tool), WebPageTest, or GTMetrix, to name only the best-known. You can also add a few other services, beyond simply measuring the speed of your site. And for that, there are powerful tools like the one offered by InternetVista. In addition to analysing the response time of your servers, it allows you to monitor the performance of your site as a whole: uptime, response time, content monitoring, transactional monitoring, alerts, etc. You will receive an alert when it fails or slows down due to an internal problem, as it monitors your site day and night, 24/7.