The health crisis has given a real boost to e-commerce. The French have become dab hands at online shopping and e-tailers are doing their best to improve the shopping experience. Among the plethora of online stores out there, some sites however, still stand out. Who are these big players in e-commerce?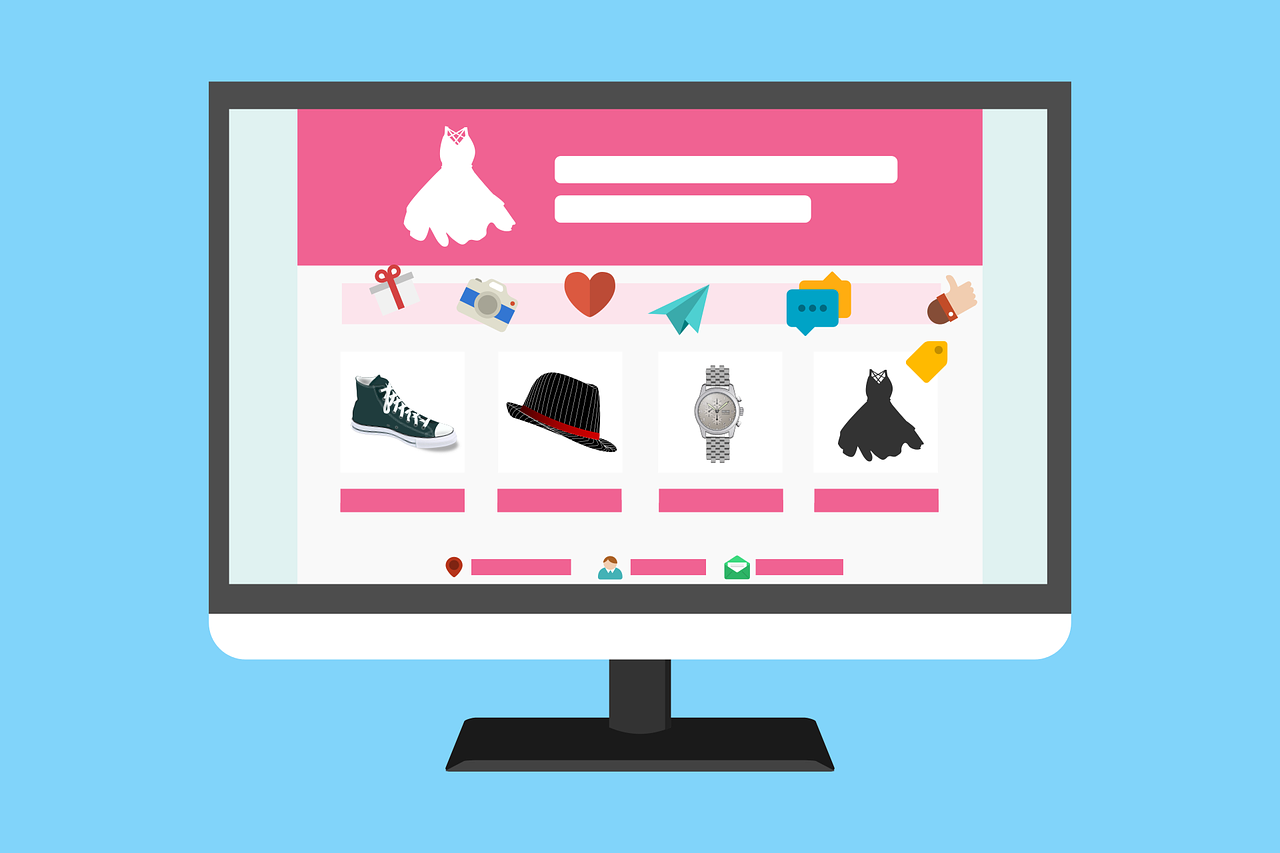 Amazon
Amazon wins the prize for biggest player in online shopping. This is hardly surprising, as the platform has already been around for a while. It was founded in 1994 and started out as an online bookstore. Very quickly, it developed its activity to meet the needs of its customers.
Today, you can find a little bit of everything on Amazon: sewing supplies, pet accessories, furniture, clothes… All these products are available on the website, but also on the mobile application. Yes, Amazon also has a mobile application. This is what allows it to boast more than 2.5 million buyers from all over the world and more than 165 million visits per month. To coordinate the relationship between e-retailers and customers, to handle the marketing of products and their shipping, Amazon employs more than 750,000 people.
Leboncoin
This platform was born in 2006 and, contrary to popular belief, it is not really 100% «Made in France». It was created by the Norwegian group Schibsted and a subsidiary of Ouest-France. Since its creation, Leboncoin has gone from strength to strength and fully deserves the title of classified ad giant, as according to its statistics, nearly 800,000 ads are posted there every day. On Leboncoin, you will find ads for material goods, but also for services, along with job offers.
Despite these efforts, Leboncoin has not yet taken over from Amazon in terms of sales. However, it is well ahead of Amazon in terms of the number of daily visits. On 7 February 2021, for example, it recorded 20.4 million visits in one day.
Cdiscount
Cdiscount arrived on the web in December 1998 and, at the time, it was a platform for selling second-hand CDs and DVDs. Very quickly, the platform diversified its products and today, this subsidiary of the Casino group sells a little bit of everything too.
In our ranking, Cdiscount comes in at third place, behind Leboncoin and Amazon. However, according to statistics revealed by the Federation of e-commerce and distance selling, with a 1.6 billion turnover, it ranks first among French e-commerce sites. Each month, it notches up nearly 28 million visits.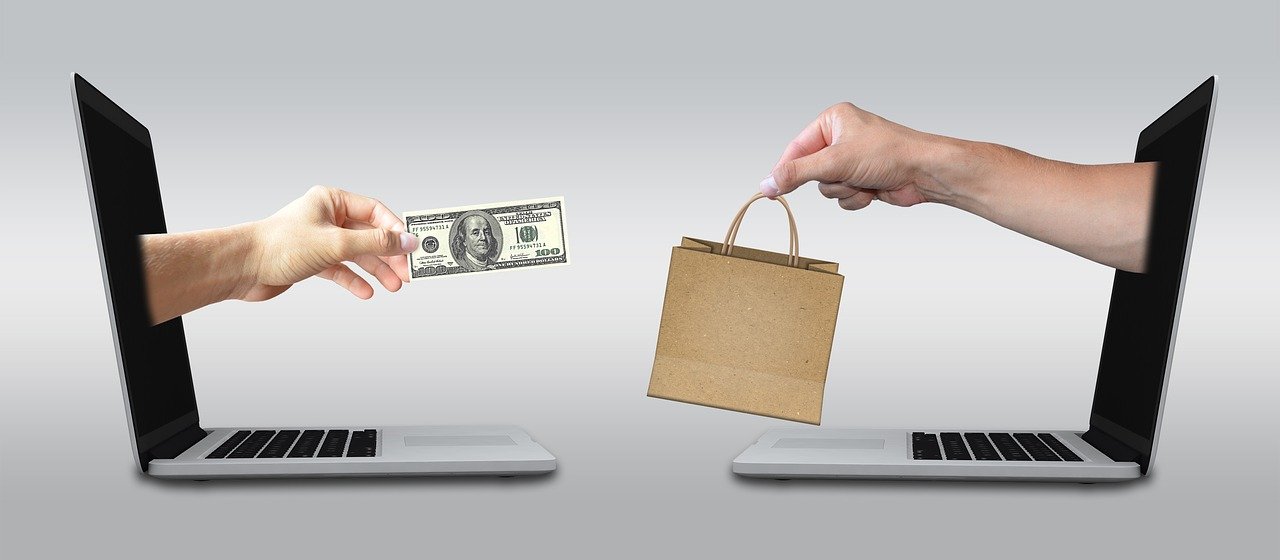 Vinted, Leroy Merlin, Fnac, Carrefour
In fourth place, we have Vinted, the platform for selling, buying and exchanging second-hand clothes and accessories. During the second quarter of 2020, it experienced some problems and was even closed for several weeks. This didn't prevent it from rising in this ranking. Leroy Merlin is in fifth place after becoming well established in 2020 and moving up the table. FNAC also made it into the top 10 of the big online retailers. It has ramped up its online business with the closure of its physical outlets. Carrefour has nevertheless lost a few places in this 2021 ranking, even if, for the French, it remains the favourite retailer for everyday purchases.
Booking
The story of Booking began in 1996 in Enschede and has since come a long way. Booking is a platform that specialises in accommodation. It offers various types of accommodation, ranging from hotels to bed and breakfasts, apartments and holiday rentals.
Last year, Booking was in tenth place, but 2020 saw it rise to eighth place. Even though independent hoteliers are trying to boycott the platform, it doesn't seem to be losing customers.
AliExpress
Looking for a good deal? We can point you to AliExpress. The "Made in China" marketplace has managed to make its mark on the French market and while it may only be in ninth place today, it will undoubtedly move up the ranking in years to come. As for the figures, Aliexpress has more than 13 million single visits per month
.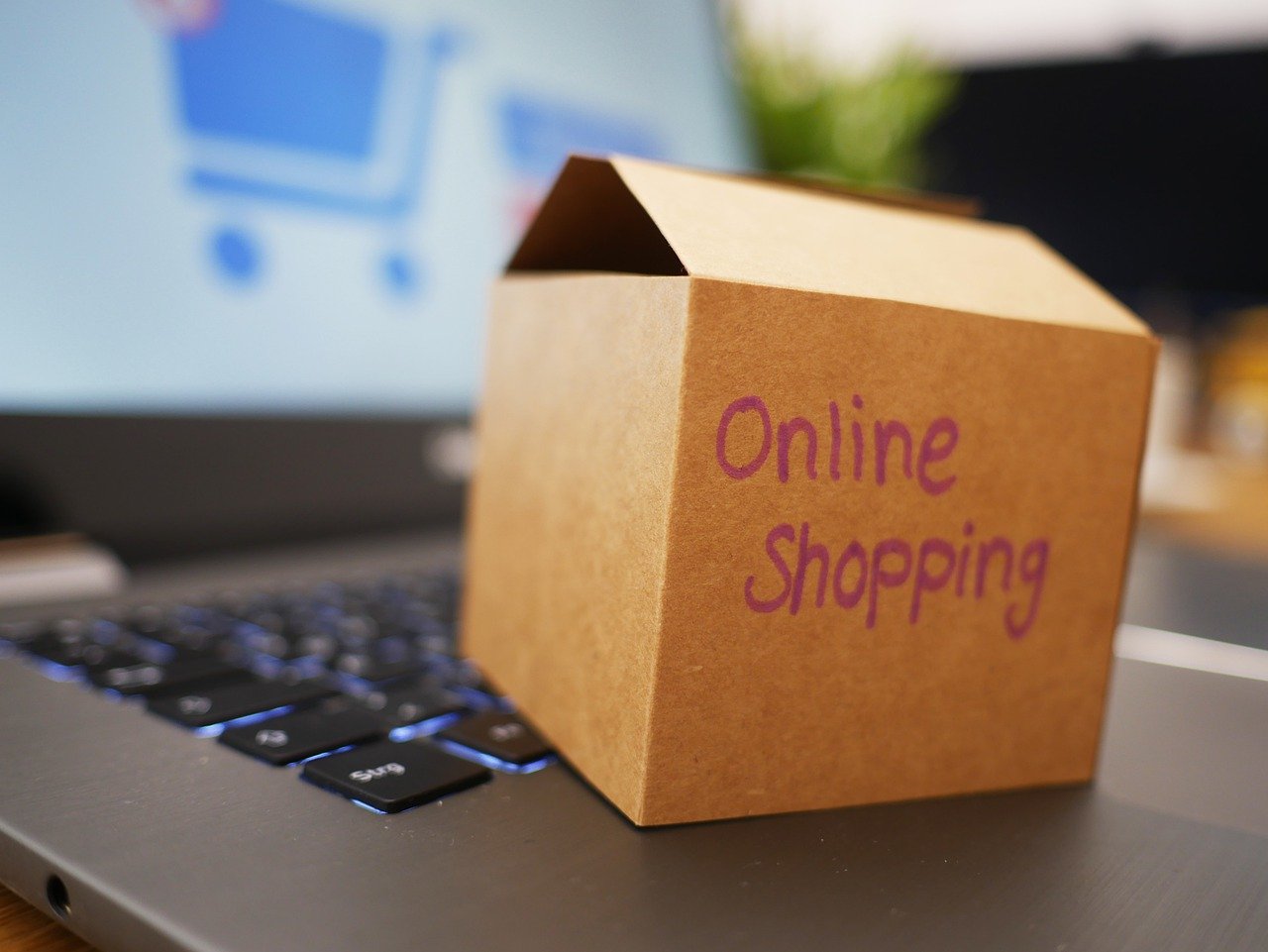 Les facteurs clés de réussite d'un projet d'e-commerce
To be successful in this business, you need original products. When we say "original", we're not asking you to find a product from outer space, but rather to come up with a plus for your product that sets you apart from the competition. The product or service presentation will also be crucial.
The originality of the offer is not always enough, as the way you showcase the product will also pay dividends. A visitor will leave your platform directly if downloading takes too much time. This is where professionals come into it, who will be able to guarantee you a well-functioning site. You can call on InternetVista to ensure that your site functions properly: "Uptime is Money". They can also ensure that your site includes elements that will facilitate the customer's purchasing path.
To acquire customers, you must also work on your visibility on the web. Keep in mind that this is the secret of most of these e-commerce giants. They are everywhere on the social networks. You too can copy this strategy.
Conclusion:The ranking of the big e-commerce players for this year hasn't changed much. Of course, some e-tailers have lost two or three places, but on the podium, we still have Amazon, Leboncoin and Cdiscount. Whether you want to develop or expand your business, you need a good strategy and professional guidance. Making it to the top of the list of the biggest players in online commerce can be within your reach. Just remember, whatever you do, you will always be compared to Amazon.