E-commerce is still on the rise and the health crisis has only fast-tracked its development. This is forcing E-tailers to take a good look at how they acquire and retain customers. To put them on the right track, marketers are rolling out new strategies, which they tout as being «more modern». But what exactly are these latest e-commerce trends?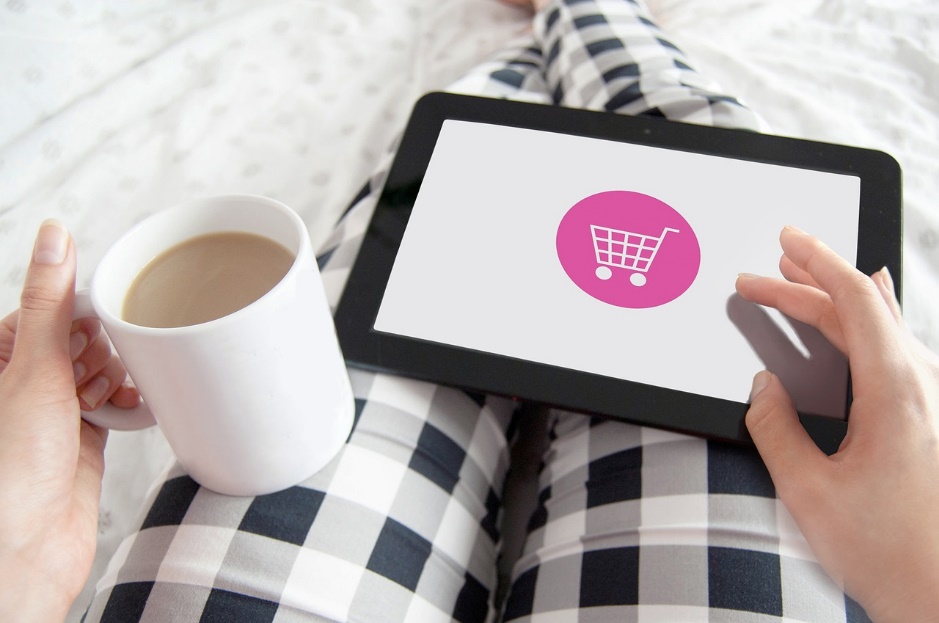 Augmented reality
E-commerce is witnessing exponential growth but, at the same time, customers have come to expect a more sophisticated offering. To meet this demand, e-tailers have no choice but to keep their finger on the pulse. If they want to stay in the race, they have to offer a unique experience, prompting some to opt for augmented reality.
Augmented reality is a virtual interface in 2D or 3D that allows reality to be enhanced by superimposing additional information. E-tailers who adopt augmented reality have the luxury of presenting their product in 3D in its actual environment. This makes it easier to trigger a purchase among their customers.
Voice search
Virtual assistants have already become a staple in the daily life of some people, but the number of households equipped with them is expected to spiral in the next few years. These devices include Amazon's Alexa, Google Home and Microsoft's Cortana, which are proving popular among their users thanks to the assistance they provide with everyday tasks.
Those who have already signed up for this trend use voice search to organise their lives, launch searches, and even make online purchases. This makes your audio branding just as important as your visual branding. Some e-tailers have cottoned onto the advantages and are preparing their site for voice SEO. Voice search therefore definitely makes it onto this list of the latest e-commerce trends.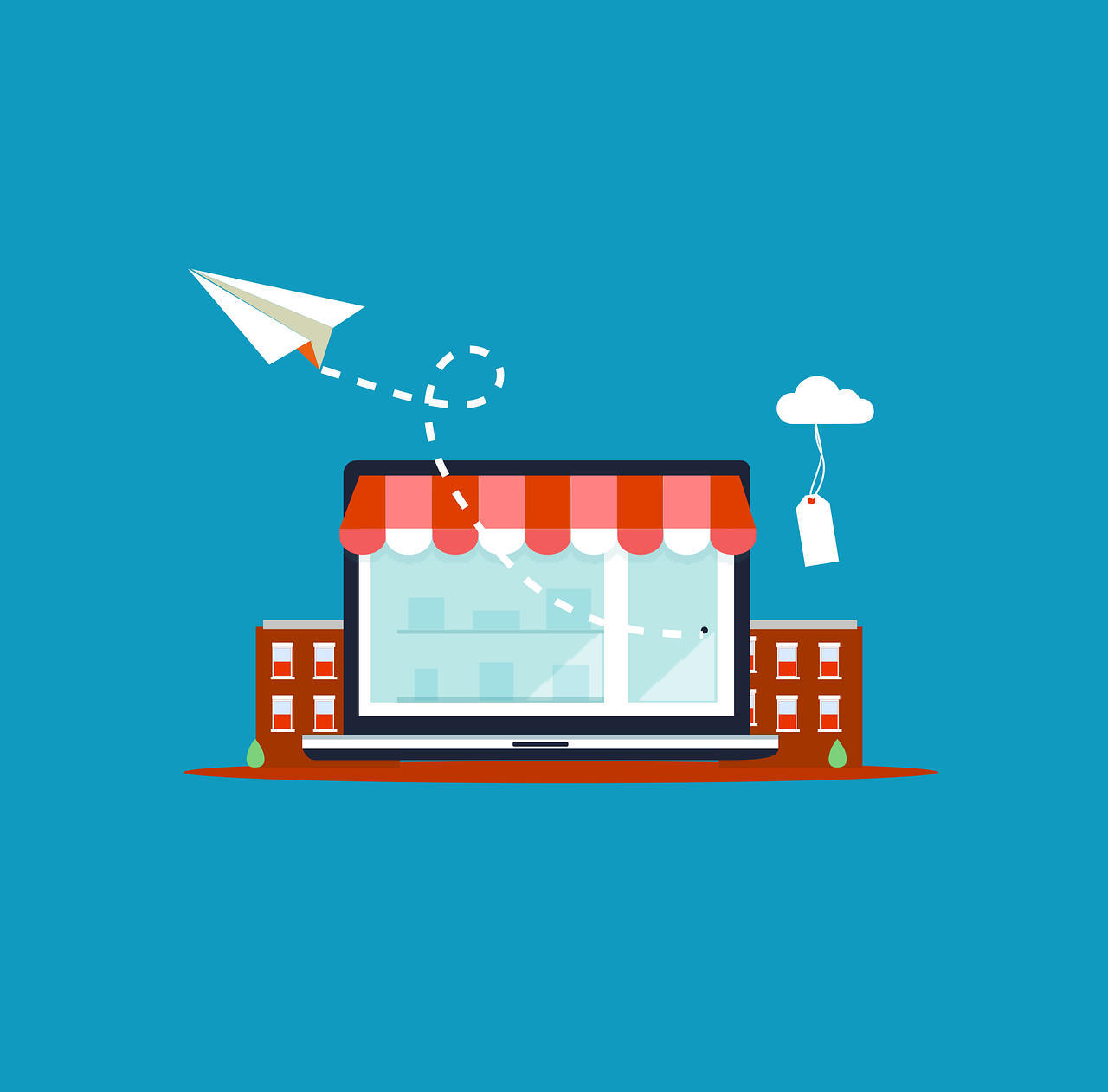 Artificial intelligence
It would be amiss of us to dismiss artificial intelligence as a sales strategy. The big players in e-commerce have already adopted it, so come on SMEs and start-ups, what are you waiting for? Artificial intelligence shouldn't just be seen as a marketing tool. Used properly, it can help you connect with your customers.
Of course, artificial intelligence can optimise sales but it still needs to be rolled out with care to avoid falling into the trap of automation. Sometimes, only the human touch will do.
A customised shopping experience
If you attract an Internet user to your online store, you're already half way there. However, faced with the whole range of offers, they may feel overwhelmed, even if they know what they're looking for. And that can be off-putting. Some e-tailers have therefore decided to customise the shopping experience. By drawing on different pieces of information obtained from the Internet user, they will be able to directly offer a particular product or service.
Customising the shopping experience calls for certain data and these can be collected with artificial intelligence. The big brands are already surfing on this strategy and, in a few years, the results you will reap from customising the shopping experience will convince you that your online activity is on the right path.
Chatbots
A chatbot can be defined as a computer program that has been set up to perform a specific task at a specific time. In the world of e-commerce, it is programmed to give a pre-recorded response. The chatbot can then interact with a buyer as if they had a real salesperson behind the screen.
People who shop online are looking for availability. So it would be a shame if no one answered a question and took the order. That's the point of having a chatbot, and more than half of all companies have already adopted this technique. You can also use the chatbot to customise the shopping experience.
Mobile apps
Has your online presence given your sales a new lease of life? The time has come to take this online store to another level. Today's customers want more mobility and this is where mobile applications come into play. These applications will allow customers to make their purchases on their mobile device wherever they are without having to wait until they're in front of their computer to do their shopping. Not only do these web applications make life much easier for them, you will also gain from the increased volume of orders.
A wide choice of payment methods
On an e-commerce site, customers won't hesitate to dump their shopping basket if you don't offer the payment method that suits them. The big brands aren't just widening the choice of payment methods for the fun of it but for a reason. While many customers still pay by credit card, make sure you don't limit yourself to this payment method.
To facilitate the purchasing process and close the sale, consider various e-wallet solutions such as Skrill as well as virtual currencies. By going down this path, you can offer customers different alternatives to facilitate the purchase. This is the strategy of big brands that sell expensive products, who offer payments in several instalments.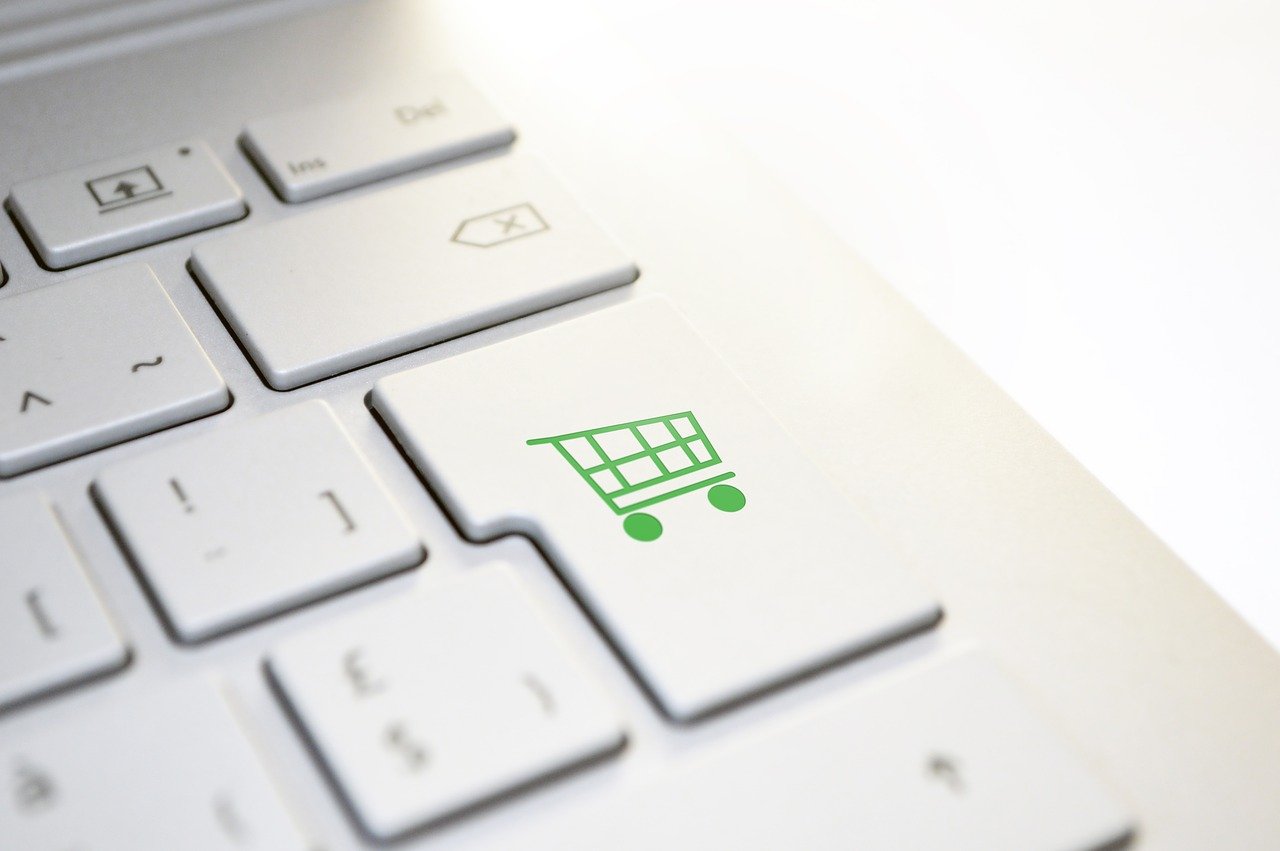 InternetVista for modern solutions
You need a good team of marketers to support you with your customer acquisition strategy! But don't forget that if your site isn't firing on all cylinders when your visitors reach it, then you have a real problem… so don't forget to put your site under monitoring.  Thanks to a monitoring service such as that offered by internetVista, you'll receive an alert as soon as an issue comes up: unavailability, slowness, server breakdown, …
Conclusion: A good digital strategy, even if it has already brought you results, does not always pay off. It's important to remember that this strategy can be modified at any time to adapt to the needs and expectations of your customers. You should therefore think about ramping up the techniques and solutions you use. If a newsletter subscription generates a few new customers, setting up a chatbot can bring you more. The chatbot isn't the only solution and above all, don't forget to keep a close eye on your sites, as outages don't only happen to others!