"Downtime", maintenance time, web outage… whatever you want to call them, the situation is the same: your website has stopped working. At that point, any Internet users are greeted with an error message and all your marketing efforts go up in smoke, because there is no way to convert them. Your AdWords campaigns, mailings or quizzes will have all been in vain! Your marketing performance is zero and there is no return on investment (ROI). That's why web outages are to be avoided at all cost. If there's nothing you can do about it, then find a way to limit the damage. In this article, we take stock of how web outages impact your ROI.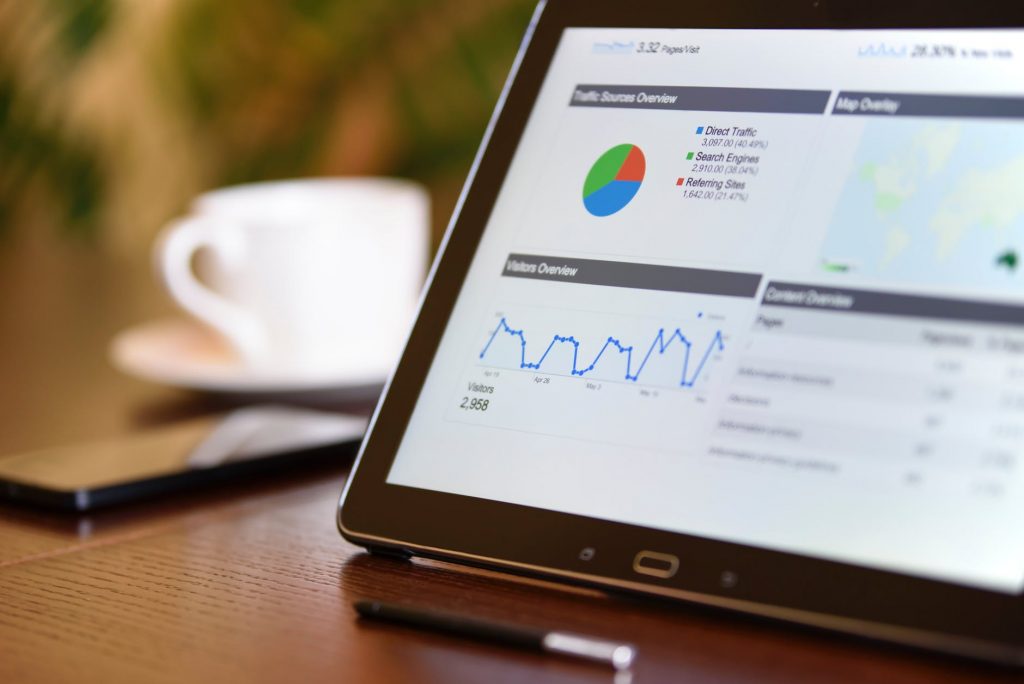 The main reasons why a website crashes
A website can crash due to a plethora of reasons. These include:
Poor quality hosting: A site can experience regular outages due to a poor host as soon as it attracts more traffic, simply because this type of provider does not have the necessary resources to manage this flow of visitors.
Equipment failure: Equipment failure is by far the main cause of downtime. More than half of the downtime of a website comes from this problem.
DDoS attacks: Aimed at crashing a server, this type of attack is very common. Prevention is the best solution against them, even if sometimes it is not at all effective.
DNS problems: DNS propagation takes up to 24 hours after configuration. Pointing to the wrong servers could also block access to the site.
Hackers: If your site is not properly secured, it could be subject to a hacker attack. The worst part is that you may be asked for a ransom to release your data.
CMS: The content management system (CMS) could harm you if you don't opt for the right one.
Maintenance: You should plan maintenance work at a time when the traffic on the site is low in order to limit their impact on your marketing performance.
Network failures: When the network crashes or malfunctions, your entire web is sick. Outages can be caused by you or your host, but the impact remains the same: no access to your Internet server.
  This list is not exhaustive but takes you through the most frequent cases encountered by our internetVista website monitoring platform.
Loss of income
Companies spend a lot of time and money on digital marketing efforts to optimise their sites to boost their conversion rate. The ultimate goal is always to generate more money, by getting more customers, selling more products, etc. And this often involves optimising their natural and paid referencing, in order to increase visibility in search engines and to stay ahead of competitors for page ranking. Having pumped so much resources into their sites, it is only natural to expect a positive return on investment (ROI+) in the form of prospects, customers, sales, subscriptions, etc.   However, if the website experiences long or frequent downtime, what's the point in investing in marketing campaigns? You will inevitably lose potential customers and other conversion opportunities during outages. If you have an online store and a customer has already taken the trouble to visit your site, put items in his basket and when paying his invoice, he encounters an error message: you lose him, but also everyone else who arrives on your site at that time. And the worst thing is that, according to one study, 88% of Internet users will never return to a site again after having a bad experience. After such a frustrating incident, it's only natural for them to steer well clear of the site afterwards.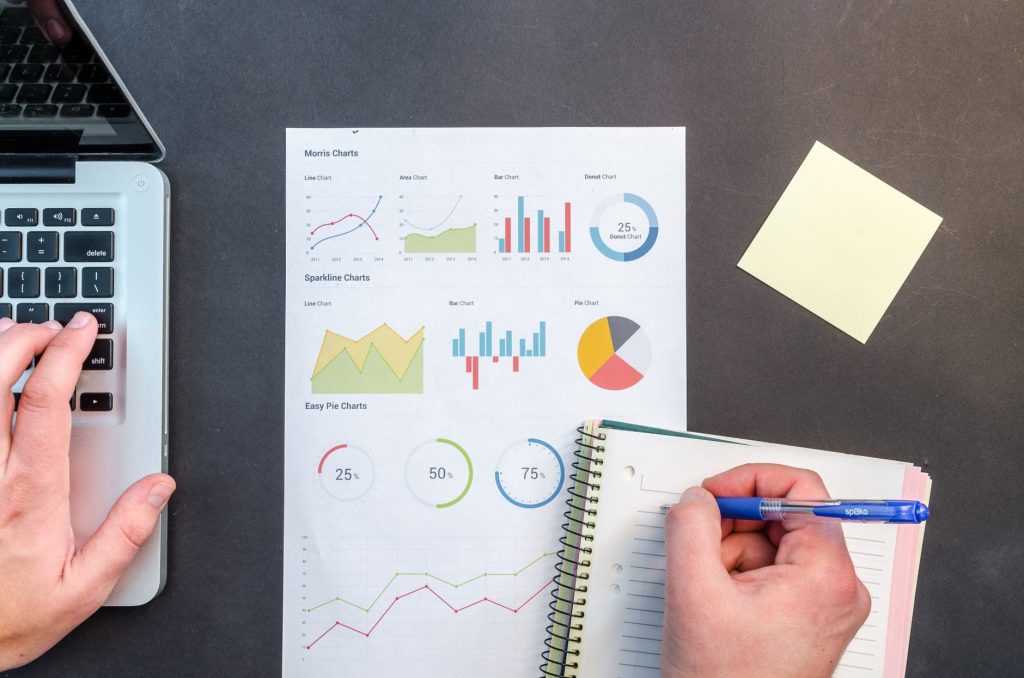 The repercussions on Google and the search engines
Web outage times also influence your ranking in search engines, especially on Google. Why is this important? Quite simply, because Google (search engines) is still the main source of traffic for most websites. The vast majority of visitors to your website necessarily come from search engines. After all, under normal circumstances, few people go to your site by typing its URL directly.
Don't wait for your customers to tell you that your website is down!
Google considers display errors as one of the criteria for devaluating website ranking. If your site is therefore subject to a web failure on a regular basis, Google will consider it as an unreliable site. Thus, its reputation will suffer, and it will risk losing its ranking in the results of the search engine. Indeed, Google will penalise it by pushing its ranking far behind the first page. When this happens, you will have wasted the years of work that have gone into your website's SEO optimisation. And you will probably have to redouble your efforts and make an additional investment in its marketing. All this just because of downtimes.
The importance of monitoring to prevent downtimes
So there you have it: downtimes really are bad for your online marketing. Hence the importance of subscribing to a monitoring service in order to better manage them. Thanks to a monitoring service like InternetVista, you benefit from many advantages. Above all, it is a decision-making tool. If your site experiences a problem of frequent failures because of your host, for example, you will know that it is time to migrate it elsewhere. The same applies if the concern comes from your CMS (content management system). InternetVista offers you a constant monitoring of your website. Thanks to it, you will know that your services are present online and when it displays an error message instead of your pages. You are the first to be warned in case of failure thanks to this 24/7/365 monitoring. You will even be told what could be slowing down your site through the performance reports you get with InternetVista.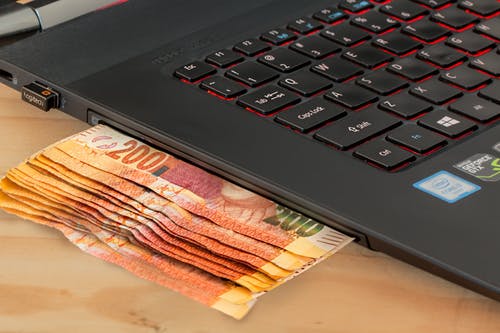 Not only does this type of service help you avoid the inconveniences associated with web outages, but it also provides you with information on other important details. As a marketing manager, that means one less cause for concern when it comes to your ROI.