SaaS or "Software as a Service" is software that is available via the Internet or the cloud. Via its monitoring solution, InternetVista is one of these SaaS providers. internetVista delivers a web monitoring service to anyone who wants to keep track of the performance of their sites, and of any problems that arise.
If you are still in two minds about opting for this SaaS website monitoring offer, read on to find out how your company stands to gain.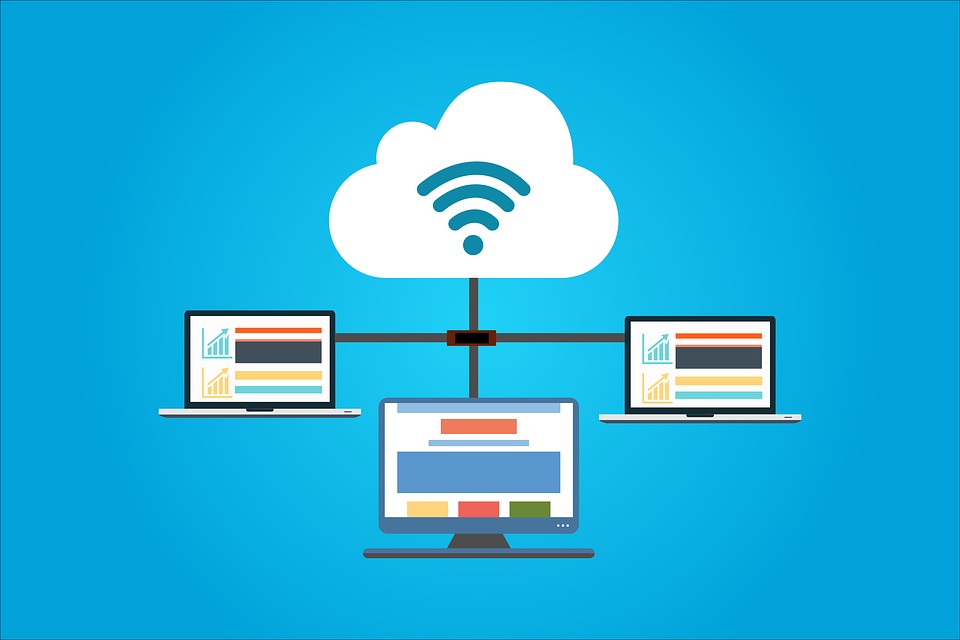 Why do you need SaaS monitoring?
SaaS website monitoring remotely checks the availability of your platform 24/7. In case of unavailability or malfunction, InternetVista sends you an alert in real time by e-mail, text message, push notification or via social networks. This safeguards your operations because you can take immediate action.
The SaaS website monitoring solution offered by InternetVista monitors all your online services and measures the quality of your host at the same time. It sends you performance reports, even when everything is running smoothly, but, more importantly, when it detects a problem. You can even consider monitoring complex web scenarios such as a user path on your website.
Of course, it is up to you to decide how you monitor your website. For example, you can monitor a crucial page at regular intervals with a check every 15 minutes for example. What's more, you can more easily detect the sources of certain anomalies: such as a sluggish response time or a DNS problem.
For a small or medium-sized enterprise (SME), this website monitoring could involve monitoring web pages on their website or mail server. On the other hand, this SaaS could help a marketing manager manage the performance of a site during Black Friday, especially if it is an e-commerce store, while also telling them whether their site is available or not when an Internet user clicks on one of their Adwords ads. This type of service can be tailored perfectly to your needs!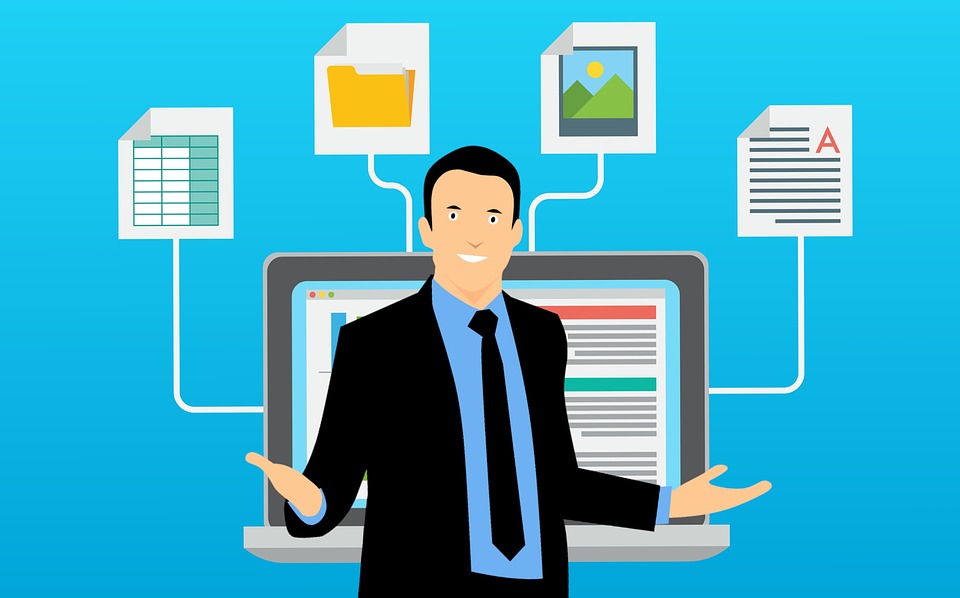 9 advantages of using a SaaS
SaaS-based website monitoring has many advantages:
Staggered expenses: SaaS solutions mean that startups don't have to invest a significant amount of money in infrastructure and licensing.
A well calculated cost: Since you only pay for what you use in a SaaS, you can restrict its use to cut back on your expenses.
Easy to use: All you have to do is use the SaaS. Its editor takes care of everything, from updates to backups and security.
A scalable service: As a SaaS solution, InternetVista online monitoring is constantly evolving in order to be able to monitor all possible anomalies of a website.
Decentralised work: Thanks to this kind of service, you can work anywhere you want. It means that you can embrace teleworking.
High-performance tools: In the case of InternetVista, server performance is kept at an optimal level at all times to ensure customer satisfaction.
Protected data: InternetVista's SaaS-based monitoring does not require you to disclose your identity. We only need the URLs to be monitored.
Maximum uptime: Say goodbye to the fears that a disaster could ruin your business, since SaaS is hosted remotely and can be accessed over the Internet at any time.
An ecological way of operating: With a cloud-based SaaS, you keep down the company's energy consumption by limiting the use of IT devices.
Of course, SaaS is not your only choice for web monitoring. You also have on-premise or licensed software. But while both may do the same thing, there are big differences between the two.
What makes SaaS-based website monitoring different from installing monitoring software
Above all, a software to be installed requires an additional effort that could result in a loss of time for the company because of its installation and the necessary configurations. It requires a single payment for the purchase of the license. Updating it is often subject to a charge, except when explicitly mentioned in the sale clause. Because of this, a licensed software has several versions following various updates. On the other hand, a SaaS automatically includes updates in the cost of the subscription. You won't even be aware of them until the supplier sends a notification.
Despite all these disadvantages of the on-premise software, it is important to point out that this model allows the development of a custom software. While a SaaS is intended for everyone with a relatively standard need, you can ask a developer to create a specific software for you, from which only you can benefit. However, at InternetVista, you can always request the development of a feature you need.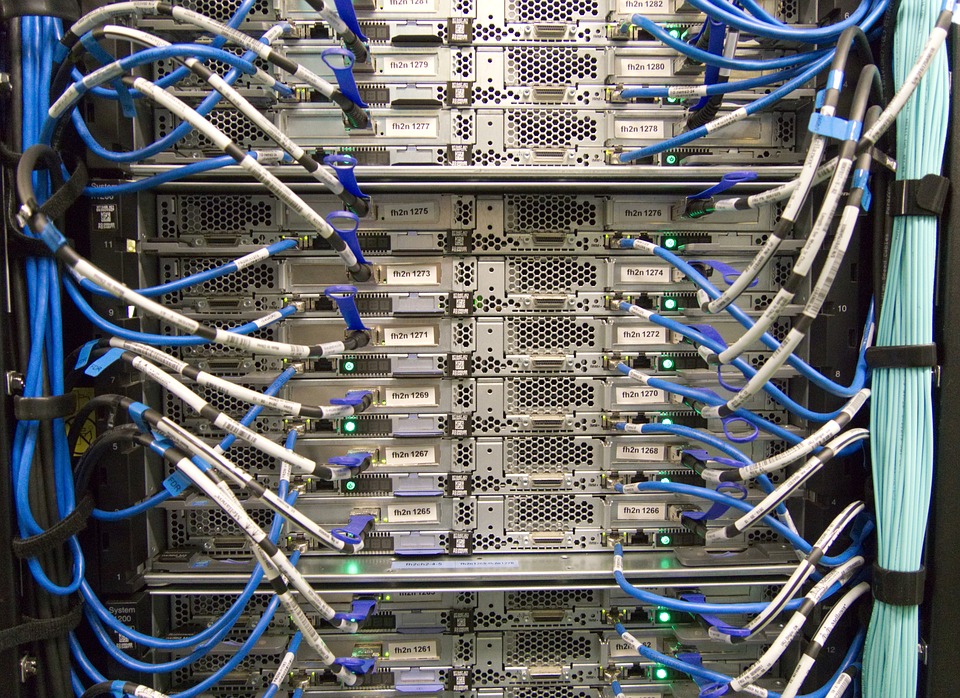 How does a SaaS actually work?
A SaaS solution is always installed in third-party servers, which do not belong to the user company.  It is therefore hosted by the provider itself. Your employees do not need to update or secure it, as these tasks are the responsibility of the provider, in this case InternetVista. At the same time, you benefit from the new features like all other customers when there are new features in the software.
Even if this kind of application always requires access to the Internet. This gives the advantage of being able to use It anywhere and at any time. At the same time, a SaaS calls for the payment of a subscription. As for your data, as a customer, it is stored on our servers. This type of cloud storage requires a high level of security, which we are in a position to guarantee.
In short, as a web professional, you need a monitoring solutionthat tells you in real time how well your website Is performing. So, given this real need, nothing could be easier than opting for a SaaS-based monitoringsolutionfor all the good reasons set out above.
Don't wait for your customers to tell you when your site is down, sign up for our SaaS-based monitoring servicemade for all web marketers!